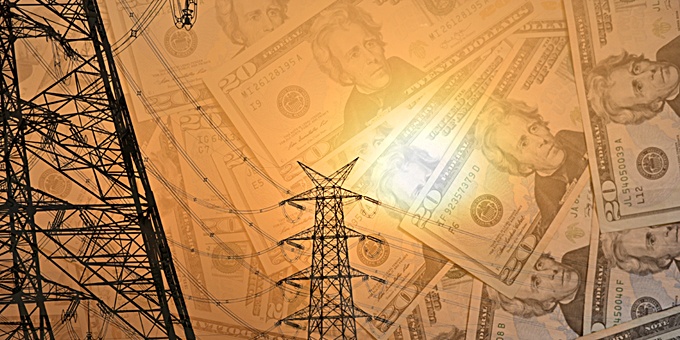 Now that the outdoor temperatures have begun to fall, it's going to cost a bit more to keep your home nice and toasty.  Although it's an expense many of us have come to expect, it doesn't mean we're willing to go broke trying to stay warm.  Here are some tips to keep...
read more
Ready to start your return?

Save time and money when you file next year.