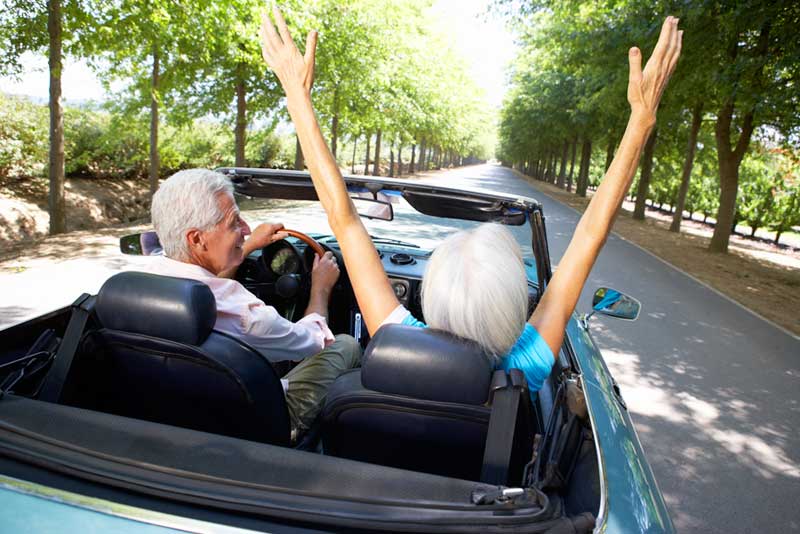 There are many ways to travel the world but nothing beats a good old fashioned road trip.  You can move at your own pace, discover new sights and create some unforgettable memories.  Depending on the destination, it can also be a lot cheaper than flying.  Here's how...
read more
Ready to start your return?

Save time and money when you file next year.