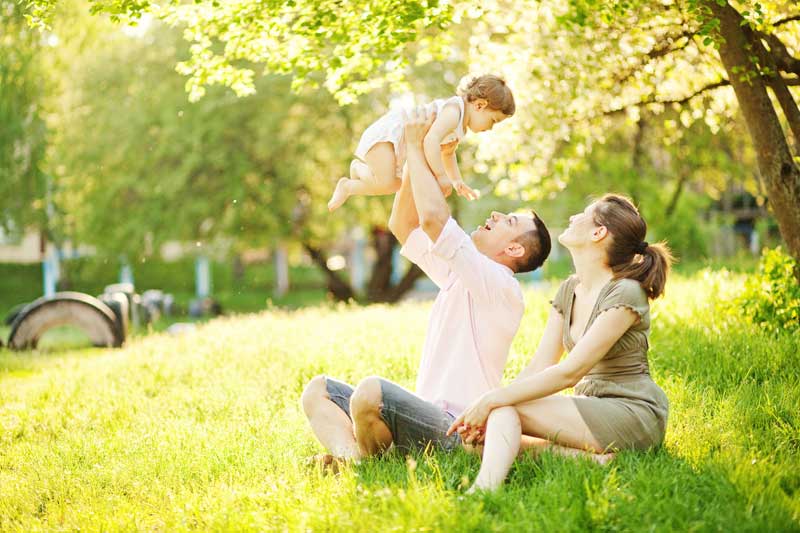 Trying to navigate the tax world can be confusing when you're not an expert.  As a result, you may overlook available tax credits and end up shortchanging yourself.  Luckily, using a tax service like ezTaxReturn and familiarizing yourself with what's out there can...
read more
Ready to start your return?

Save time and money when you file next year.