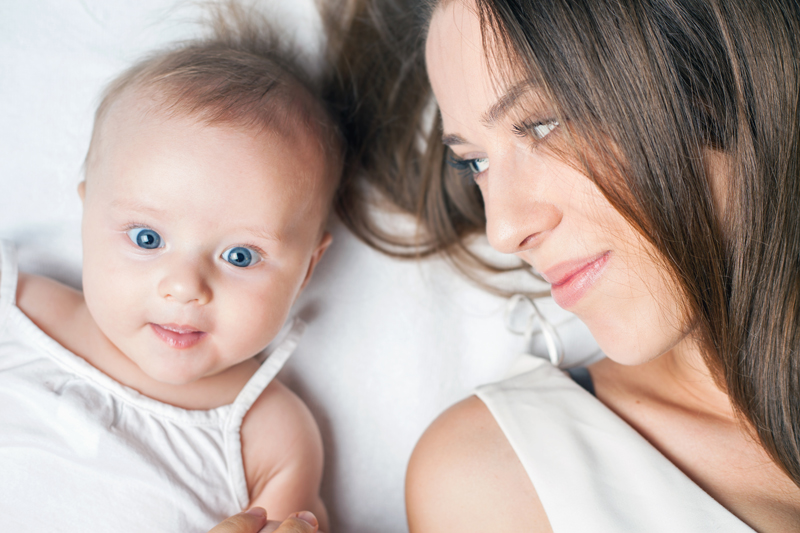 According to Pew Research, one in four U.S. parents are unmarried. Filing taxes can be frustrating for anyone but it requires even more planning as a single parent. You want to avoid any mix-ups about who's claiming the kids and take advantage of...
0
Once you know there's a tax refund heading your way, no matter how quickly you get it, it's not quick enough. Stalking your bank account (or the mailman) becomes a normal part of your daily routine until it arrives. Unfortunately, we can't snap our fingers...
0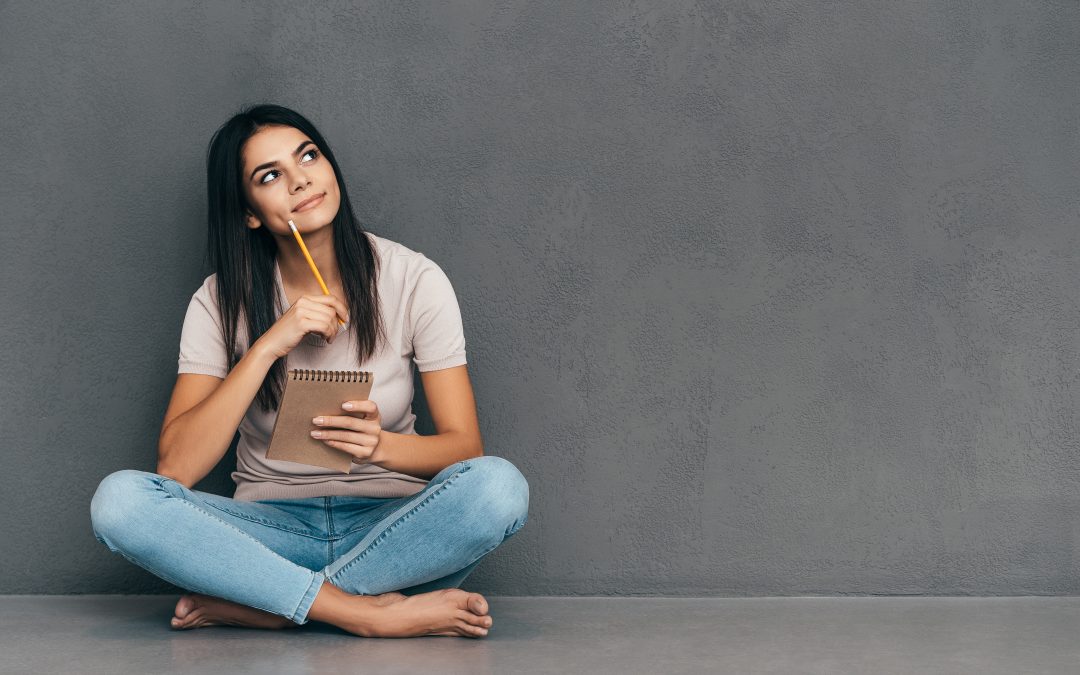 Many people who prepare their own tax returns aren't real tax professionals, they're just ordinary people looking to save a few bucks.  Therefore, at some point they're bound to get confused and have questions.  Fortunately, ezTaxReturn can help.  Here are the 10 most...
0