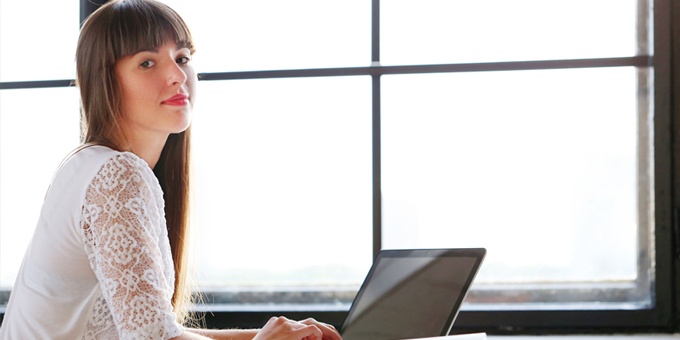 With college tuition on the rise, furthering your education won't come cheap.  According to College Board, in-state students paid an average of $10,230 to attend a public four-year college from 2018-2019.  The good news is Uncle Sam offers education tax benefits that...
0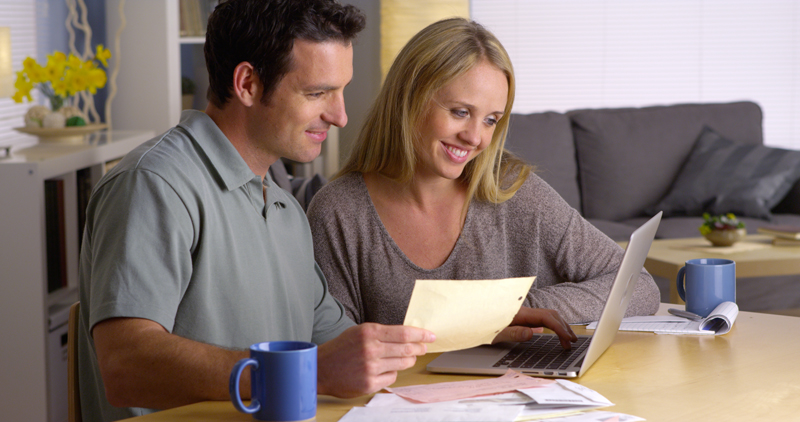 Trying to navigate the tax world can be confusing when you're not an expert. As a result, you may overlook available tax credits and end up shortchanging yourself. Luckily, using a tax service like ezTaxReturn and familiarizing yourself with what's out...
0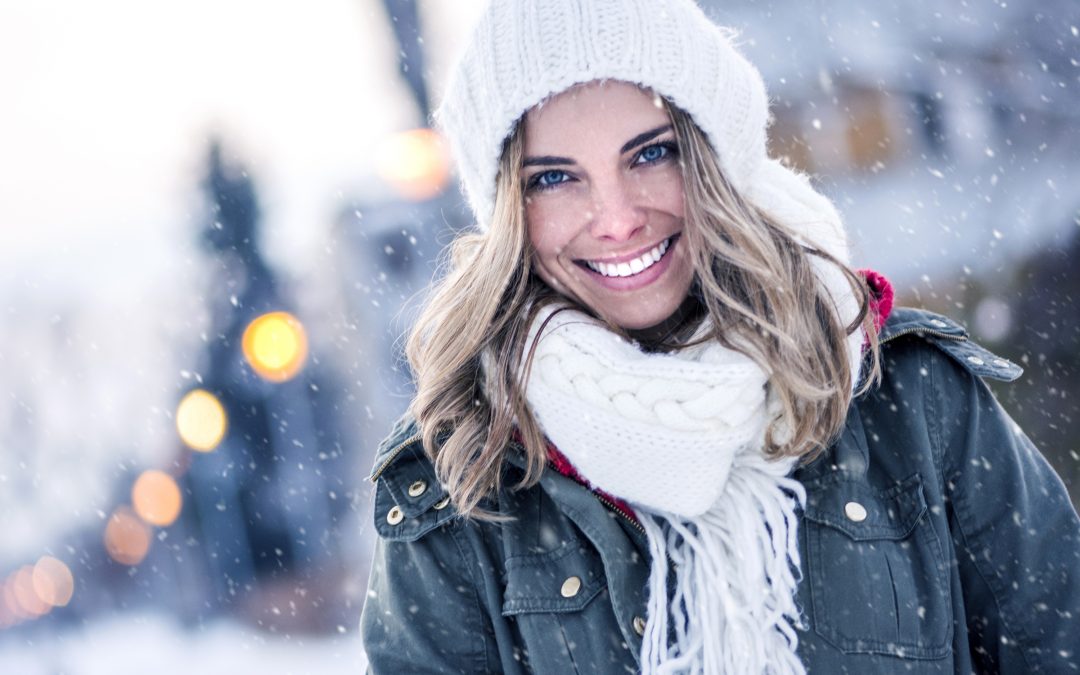 It's that time of year again. The holidays are almost in full swing, the weather's getting colder and before you know it, tax time will be here! We know the last thing you want to be doing during the holidays is thinking about taxes. But what you do before the end of...
0