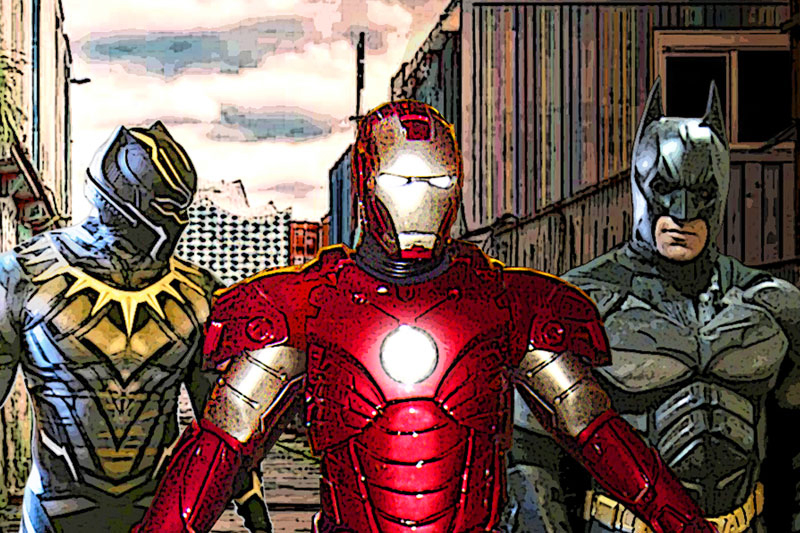 Almost every kid has dreamed of being a superhero growing up. They have cool costumes, special powers and save the world from bad guys. Some of our favorite superheroes are also filthy rich. Keep reading to find out who is the wealthiest of them all...
0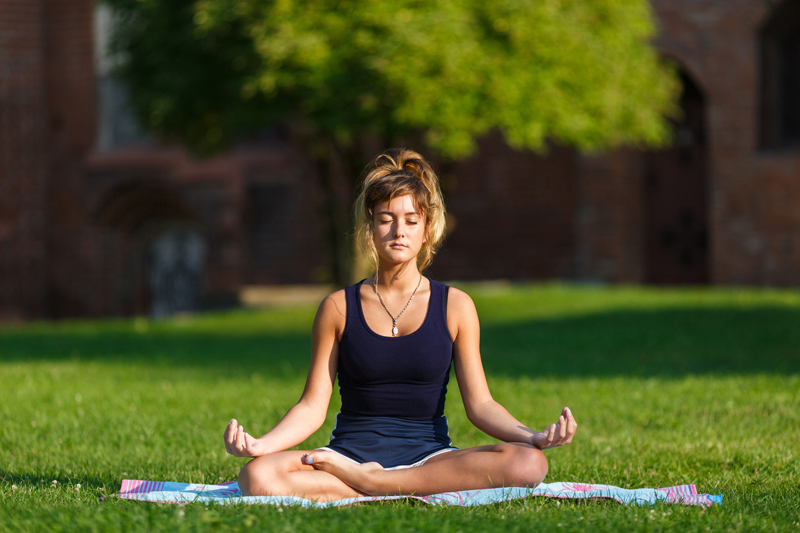 As much as we love the warm weather that summer brings, we can do without the pesky bugs. They land on your food while you're trying to eat, bite you when you're not paying attention and buzz around your room when you're trying to sleep. Although bugs help...
0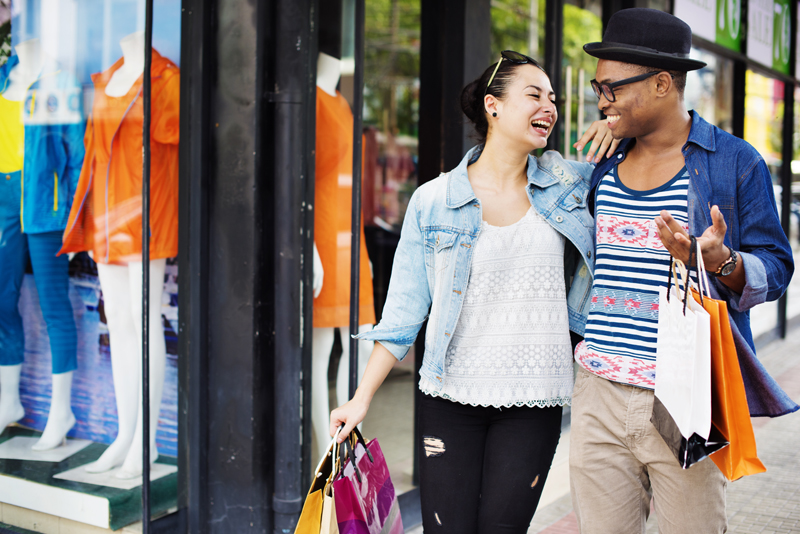 A key part of being money savvy is knowing when to cut corners. It goes much deeper than clipping coupons and choosing generic over name brand goods. Buying items that you don't plan to use regularly or for a long period of time is wasteful. You'll...
0